Hotels near Neuschwanstein Castle
Hi there, fellow adventurers! I'm Allie and I'm a Cologne-based travel and life lover. Originally from Abilene, Texas, I decided to take a leap of faith and move to Germany, a place where I hoped to find not only a new home but also a deeper connection with myself.
I've always had an unshakeable passion for travel. It's not just about visiting new places for me; it's about immersing myself in the cultures, flavors, and stories that make our world so beautifully diverse.
Through this blog, I aim to be your trusted guide, sharing my experiences, insights, and tips from my journeys around the globe.
Come join me on this great adventure!
Allie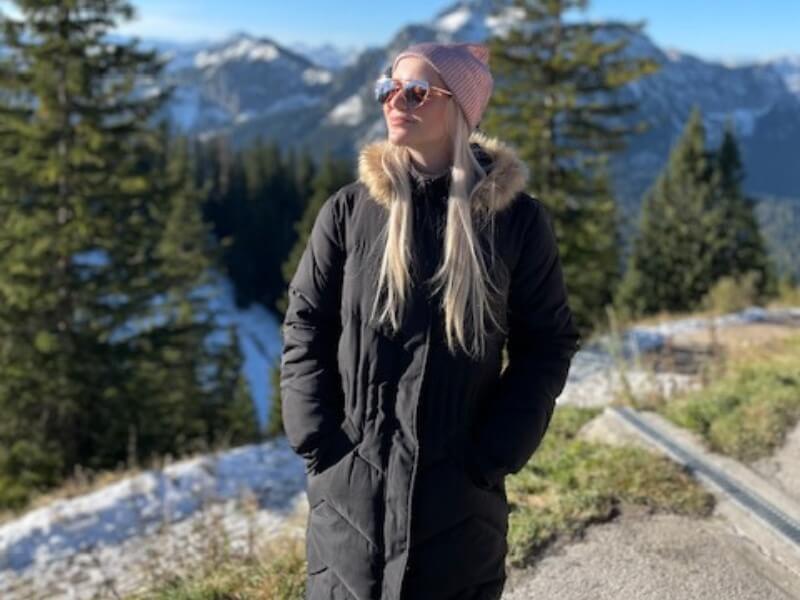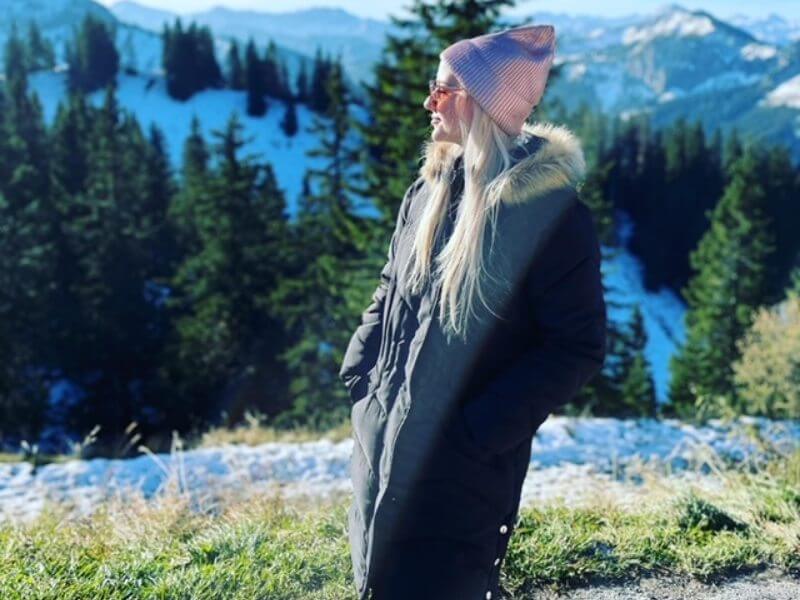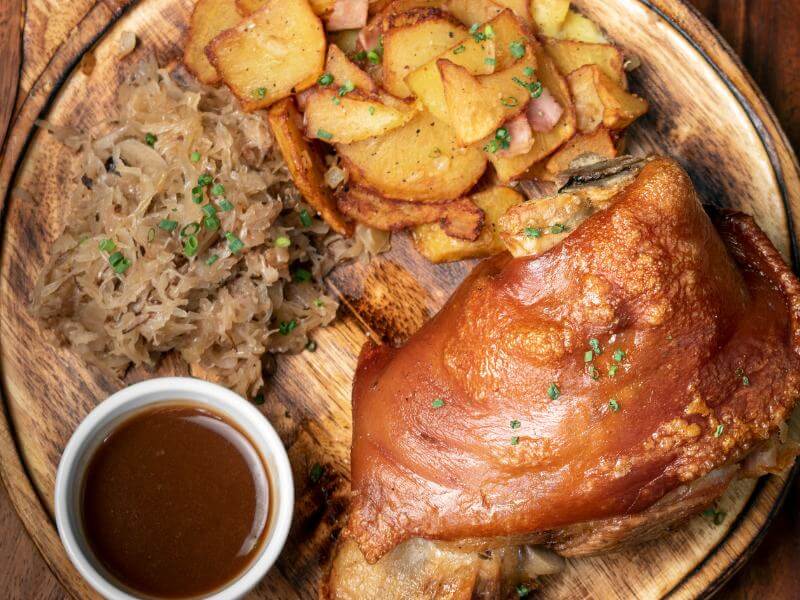 Best Restaurants in Cologne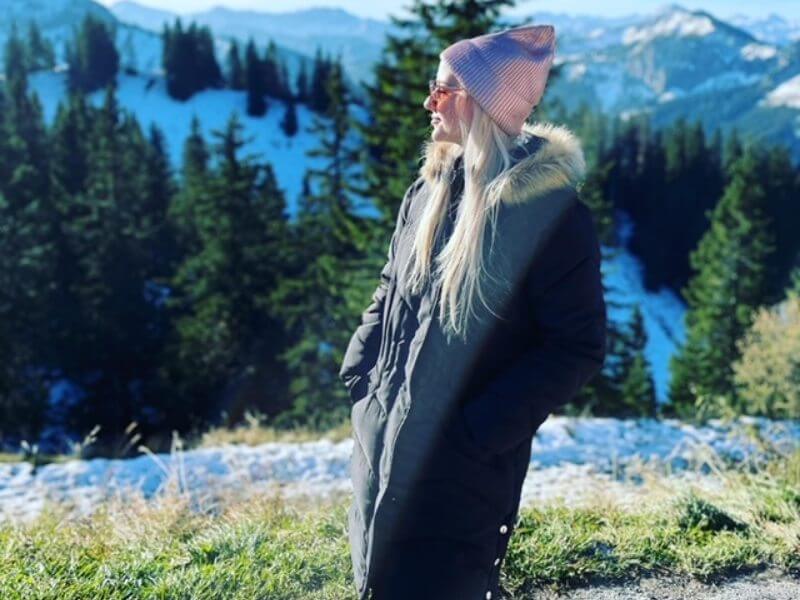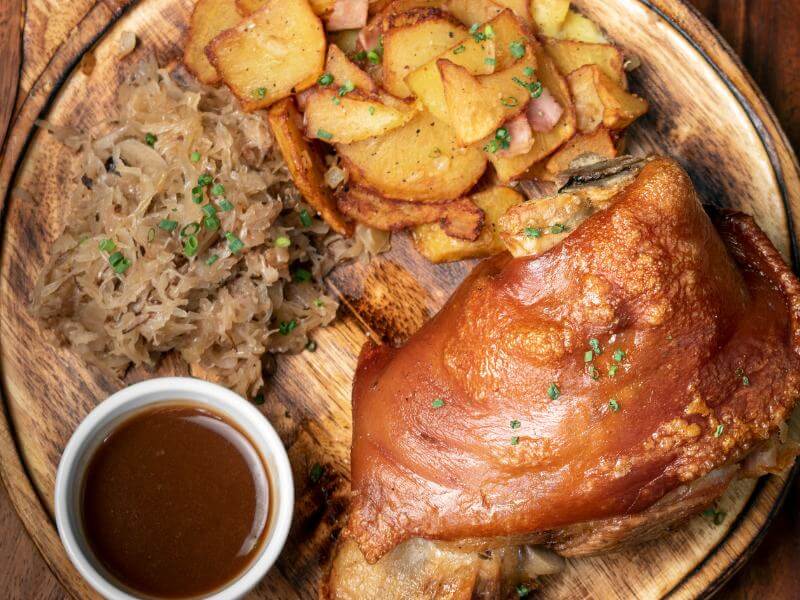 Best Restaurants in Cologne